2023
Installation and commissioning of a photovoltaic system


2022
New construction branch North (administration and logistics building) in Bad-Fallinbostel (Northern Germany)
2022
New location in Czechia. Construction new company building in Velké Přítočno, near Prague
2019
IBS Scherer Polska Sp. z.o.o. is founded in Wroclaw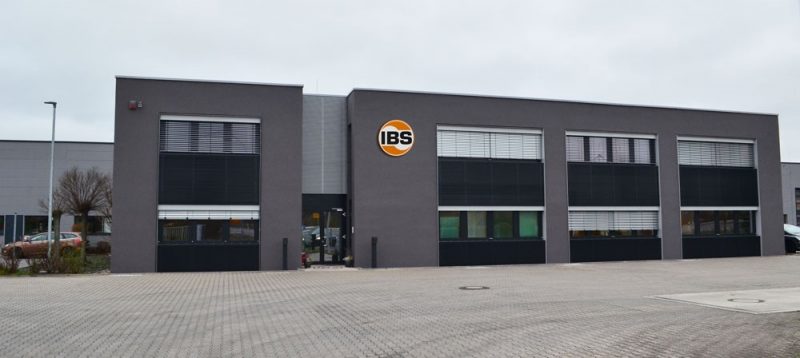 2018
Founding sales office and logistics station in Leipheim, near Ulm, Southern Germany
2018
Extension laboratory l technical center Gau-Bickelheim


2017
Company anniversary 50 years IBS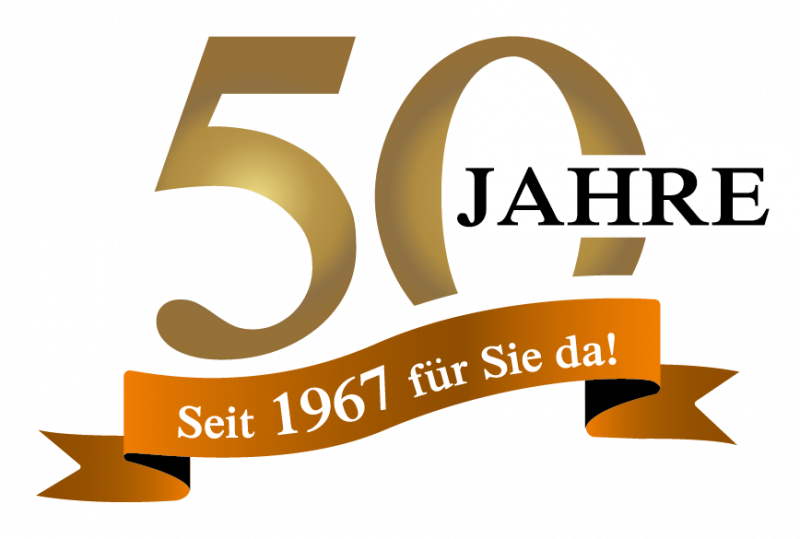 2016
Expansion of production, extension of production hall (1.000 m²) incl.filing- and mixing plant for production of water based cleaners


2013
Development of the product range to include high-quality, water-based industrial cleaners

2012
Relocation of device production from the Czech plant to Gau-Bickelheim at home. Expansion of production facilities to include a powder coating system, welding robots and an automatic pallet flow rack system.


2010
IBS Scherer España S.L. is founded in Terrassa (Barcelona).


2008
Introduction of process-controlled digital document management system


2006
Founding of IBS Czech s.r.o. as a production and sales location


2002
Development and commissioning of the state-of-the-art production plant for the process of manufacturing IBS Special Cleaners (cold cleaners) from used petroleum-based solvents in the main plant in Gau-Bickelheim


2002
Founding of the North branch in Bad Fallingbostel


2001
First Recognition as a certified waste disposal company


1996
Received first QM certification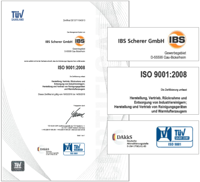 1996
Opening sales and logistics branch in Pegau, near Leipzig, Eastern Germany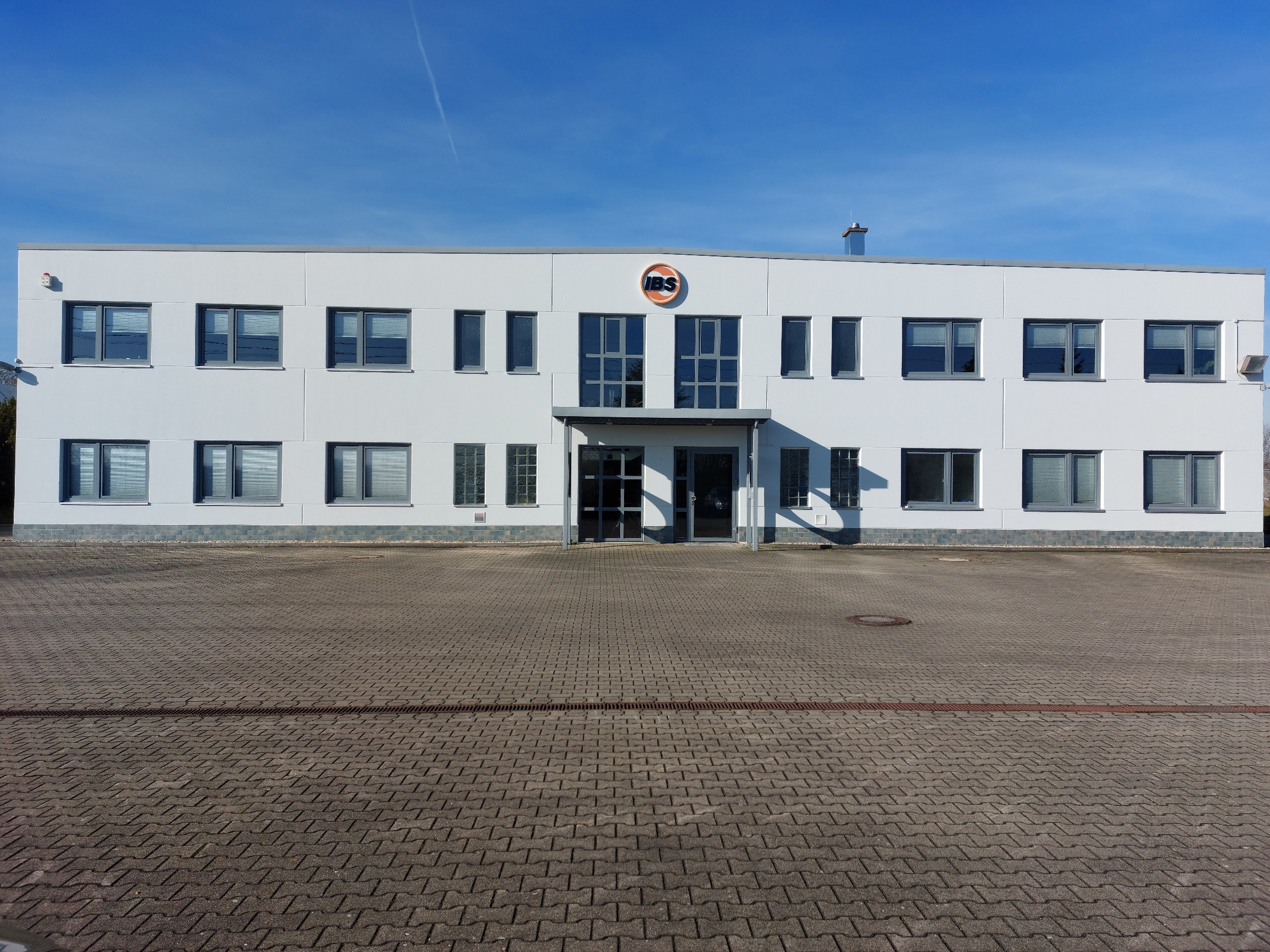 1996
Dipl. Eng. Axel Scherer takes over the management of the company.


1994
Construction of the new main plant in Gau-Bickelheim in Rhenish Hesse. Production facilities and storage capacities were built on an area of more than 20,000 m², with the most modern and environmentally friendly technology


1972
Foundation of IBS Scherer Heiz- und Reinigungsgeräte GmbH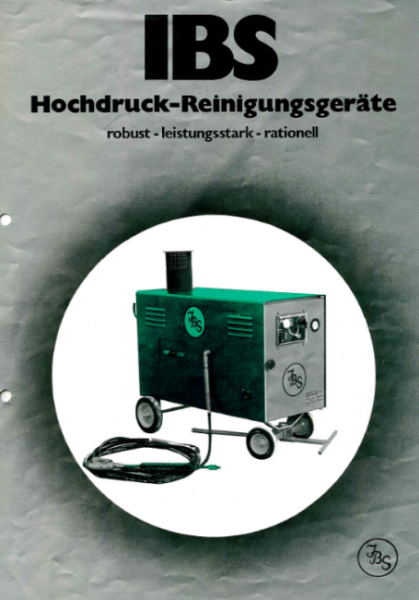 1967
Foundation of the Wolfgang Scherer oHG in Wiesbaden